Plan a Better Future
We use our collective experience and expertise to provide land use planning services to First Nations, municipalities and community economic development initiatives.
Working Together
By listening to your concerns and respecting your priorities, we can offer the advice and assistance that will support your planning process.
Healthy & Sustainable
Sustainable community planning acknowledges and respects the land, history, and aspirations of its residents.
---
Duty to Consult : More Important than Ever
Our expertise and reputation has been gained over many years working hand in hand with communities.
Click one of the photos below to learn more about our previous projects.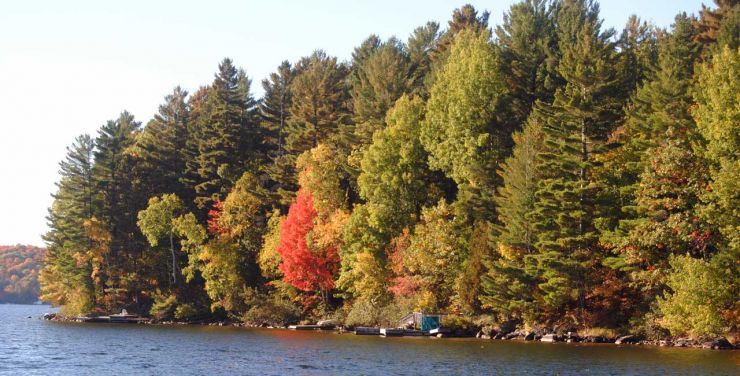 Planning Communities – Creating Livelihoods
Incite Planning was retained by Aboriginal Affairs and Northern Development Canada to assist them in their recent pilot initiative with community planning. Eight First Nations from across the country have been invited into this programme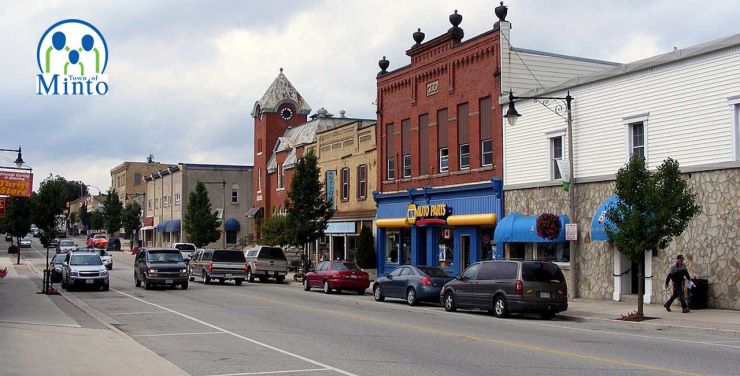 Town of Minto - Community Sustainability
Incite Planning examined the issues vital to long-term sustainability of Minto. A comprehensive analysis of Minto's Strategic documents identified themes and issues regrouped into new themes as seen through the "lens" of Sustainability.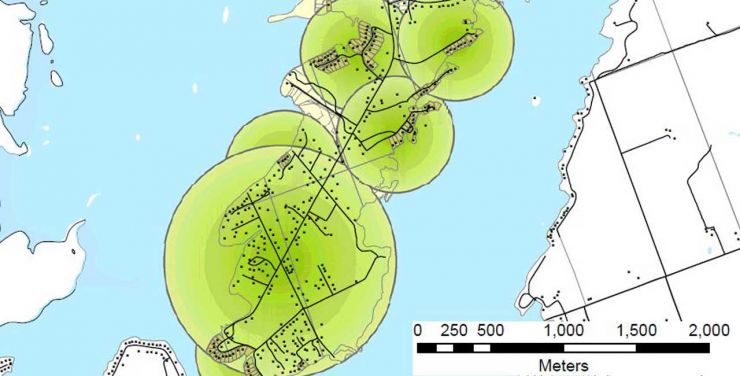 Curve Lake First Nation - Comprehensive Plan
Incite Planning was involved in a comprehensive review of the Curve Lake's services and operations. We were retained to furnish a planning review of its land use and population.
---
Latest Blog Post
One On One Expertise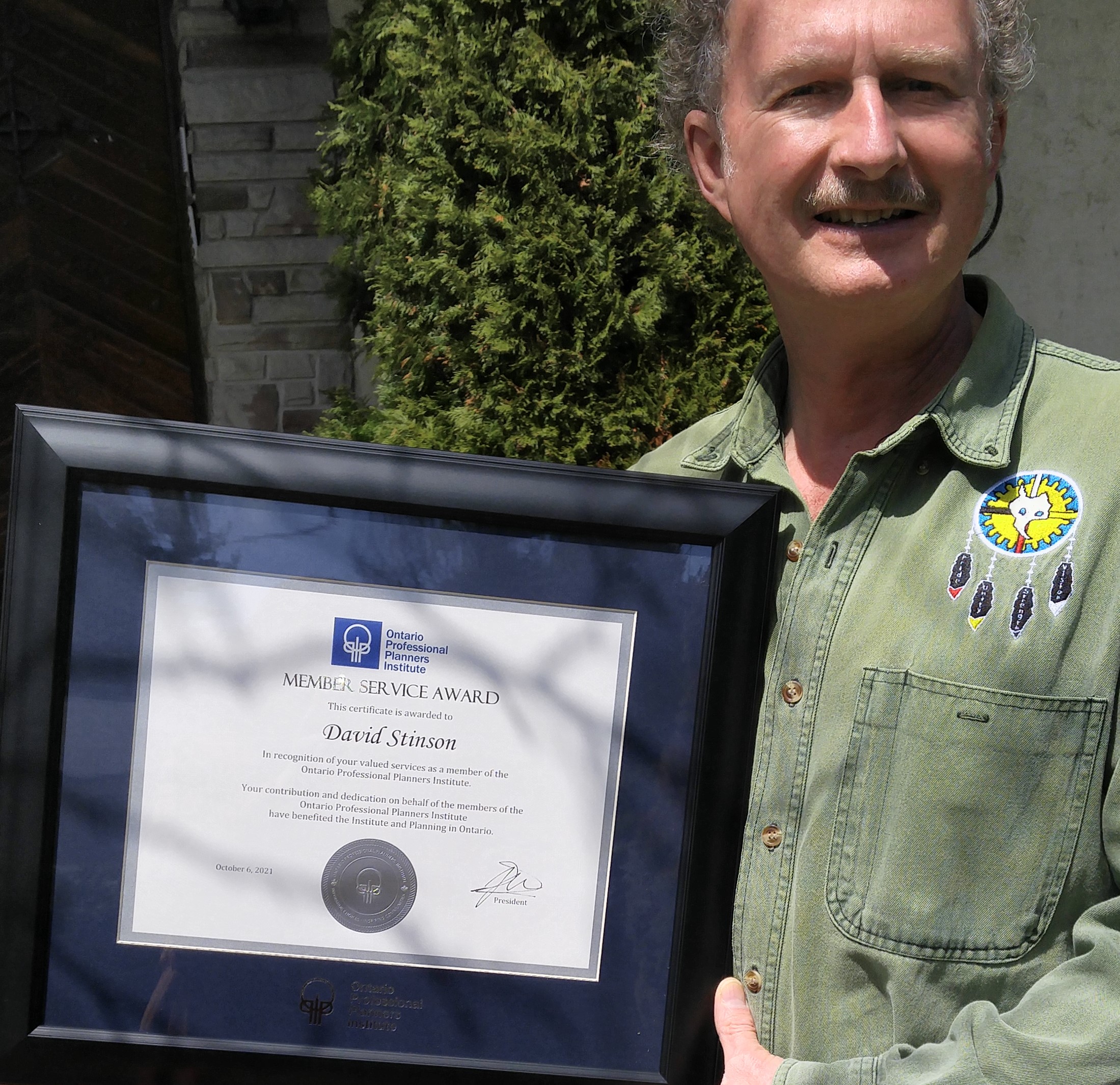 We're small and that's exactly the way we want it.
We believe that in order to plan for effective land use, you must walk the land..., listen to its voice and hear the voices of the people who call it home. It's not something that can be accomplished by sending one set of employees to visit, and having another group of office workers who write papers.
At Incite, we walk with you. Meet Colette Isaac and David Stinson.