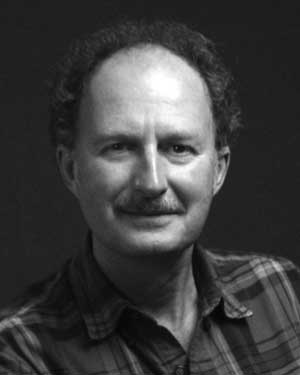 David J. Stinson
David J. Stinson RPP, MCIP, P.Ag. has been consulting since 2004 with the preparation of an Environmental Impact Statement for a wind energy proposal in Huron County. Prior to that, he worked as a Planner for Ogemawahj Tribal Council, the Maitland Valley Conservation Authority, and the County of Kent. He has worked with rural communities since 1993, and is especially interested in the role of planning for the built environment, community economics, and ecological sustainability.
David is a M.Sc. from the School of Rural Planning and Development at the University of Guelph. His planning interests have led him to commit time to various committees such as Lake Simcoe Co-ordinating Committee, CIP's Indigenous Community Planning Committee, and OPPI's working group for policy and legislative issues of the Ministry of Municipal Affairs and Housing. He has provided evidence at Ontario Municipal Board and assisted Mnjikaning First Nation's Environment Committee.
David is active in his community. He has served on the City of Orillia's Environmental Advisory Committee, as well as the Board of two supportive housing projects. He sings with local church choirs, and enjoys performing in amateur musicals. David is an avid cyclist, walker, and canoeist.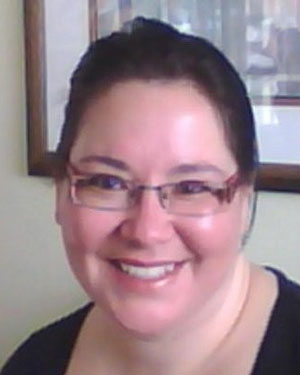 Colette Isaac
Colette Isaac has been consulting independently since 2002 offering technical and strategic planning services in IT management, research and development. Prior to that, she was the Administrator at her home community of Moose Deer Point First Nation, involved in a number of lands-related projects including First Nations Land Management, environmental studies, and Additions to Reserve. Colette has a diploma in Cartographic Technology from Sir Sandford Fleming College, and degrees in Indigenous Studies and Geography from Trent and Western Universities.
She has worked in the public, NGO and private sectors, providing GIS, mapping, technical and administrative support. She has been working specifically within the Aboriginal community since 1996, and is especially interested in the important role of land for Aboriginal people's health.
---